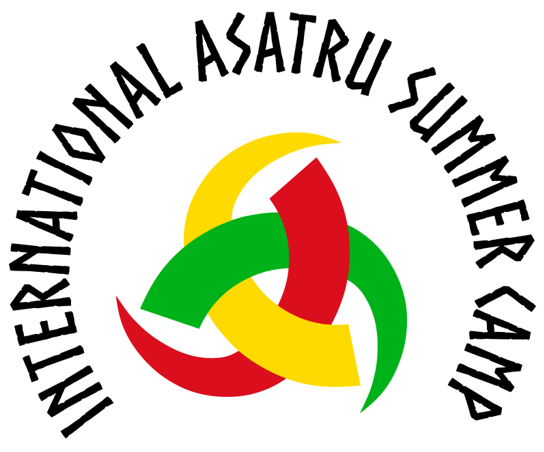 IASC 2021 – has been postponed to 2022
Finally, and after lots of deliberation we can proudly present the destination of IASC 2022. The exact date for the event will be published as soon as we have the date confirmed. It will be in Dresso, Poland, and hosted by Asatru Polska. Of course, the above logo will be adapted.
Official message:
In an unanimous decision on February 16th, 2021, we have decided to postpone the International Asatru Summer Camp to the year 2022.
Everyone was very sad about this but it seems to be the most reasonable decision. Even if it might be "legal" to hold the camp in August, it is not predictable how travel and quarantine situation might be. Also, a lot of people will not have been vaccinated in many countries and hygiene measures would still have to be quite restrictive. Basically, it wouldn't be the camp we all are longing for and very probably with far less participants than we would like to have there.
We stick to having the camp in Poland and our friends there will present a new date as soon as it may be arranged. Also, we will be having some online activities within the time span in August to make up at least a little bit for the delay.