Program and signups for the digital IASC 2021
This digital International Asatru Summer Camp is a week event created and organised by individuals in the Asatru-EU Network, that you can find on this website. During the week we all adhere to the code of conduct When you join these events you agree with this code and if broken it can lead to being kicked out and blocked of the event or meeting.
There are two types of meetings, lectures and social. The lectures are in webinar form and you need to sign up for these.  This also means that you will get the link to the webinar in you e-mail and can keep track or that yourself.  The social meetings can be joined in the zoom room during the time they are running. All the lectures are held in English. The time zone is Central European summer time.
This is a free at no cost event ! 
If you need help or want to contact the organizers please write to camp@asatru-summercamp.org 
This event on Facebook 
On 26th of July: links to Thursday Fireplace + Gifts of the Pandemic, closing ceremony,  has been altered 
7 August Saturday
19.00 – 19.30 Opening + meet and greet   Sign up here

19.30 – 22.00 Fireplace  Join here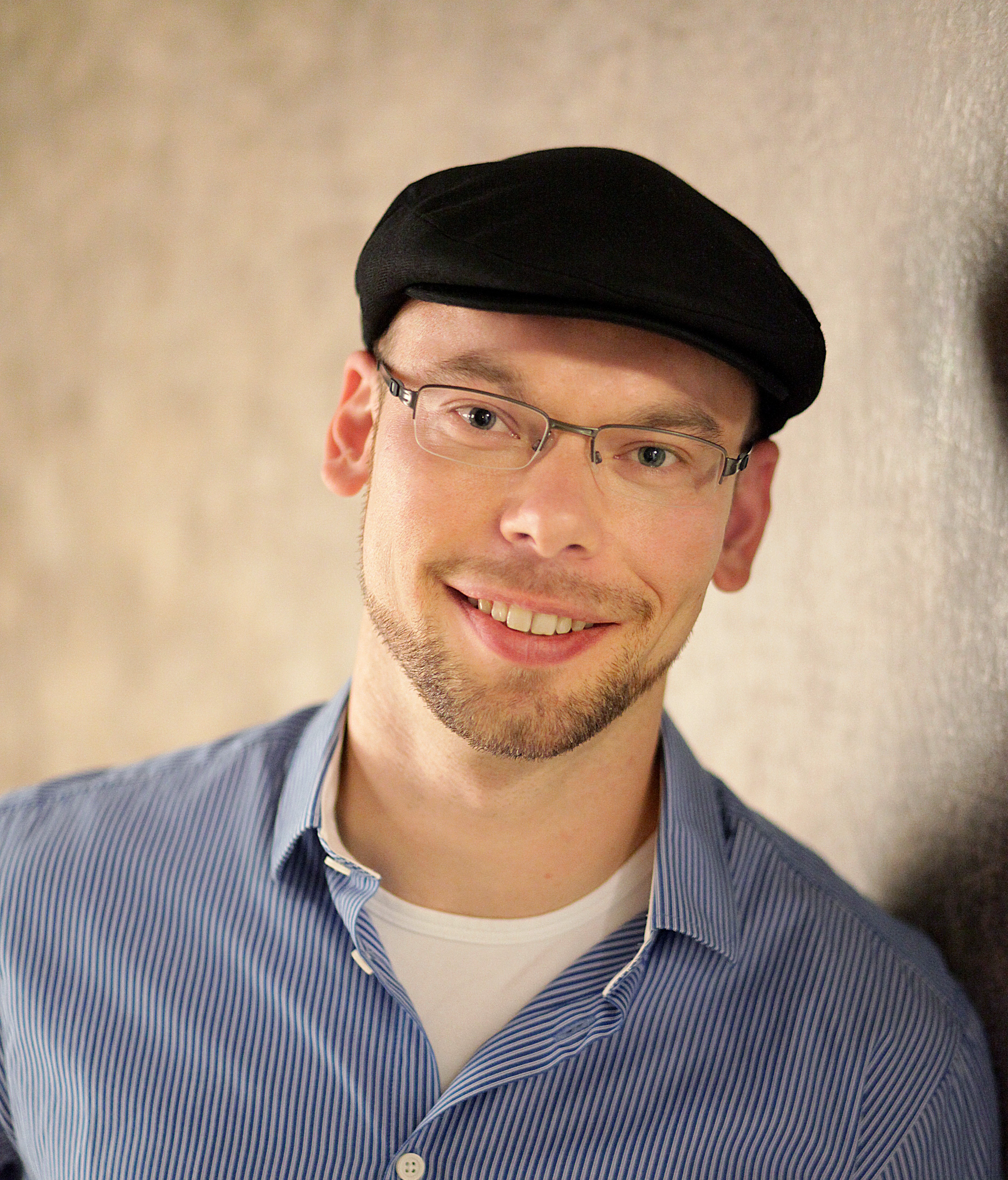 Password: IASC2021
20.00 – 21.00
Heathen calendars and the dates of holidays by Andreas Zautner from Eldaring, Gemany
In my lecture I will present different luni-solar calendars. These will be examined for similarities and differences and in the sense of a synthesis a probable source calendar will be sketched. The holidays as well as their dating in these calendars with reference to the Gregorian calendar of our time are presented.
8 August Sunday

19.00 – 22.00  Fireplace room(social time) Join here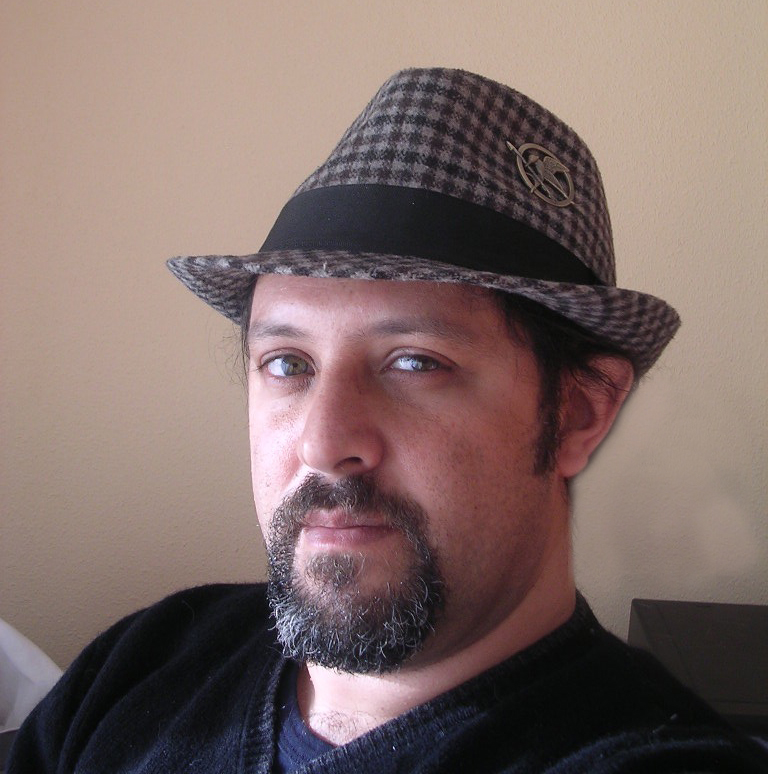 20.00 – 21.00
Elf–Worship in Catalonia: How to adapt Ásatrú in a no historical territory by  Diego Javier García Zéliz from Gotland Forn Sed, Spain
We are going to talk about the catalonian huldufólk, sjörå, jotnar, dvergar and witches, about our forests, mountains, rivers and holywells, and also about our experience in order to adapt Scandinavia elf–worship to the catalonian territory
9 August Monday

19.30 – 22.00 Fireplace room(social time) Join here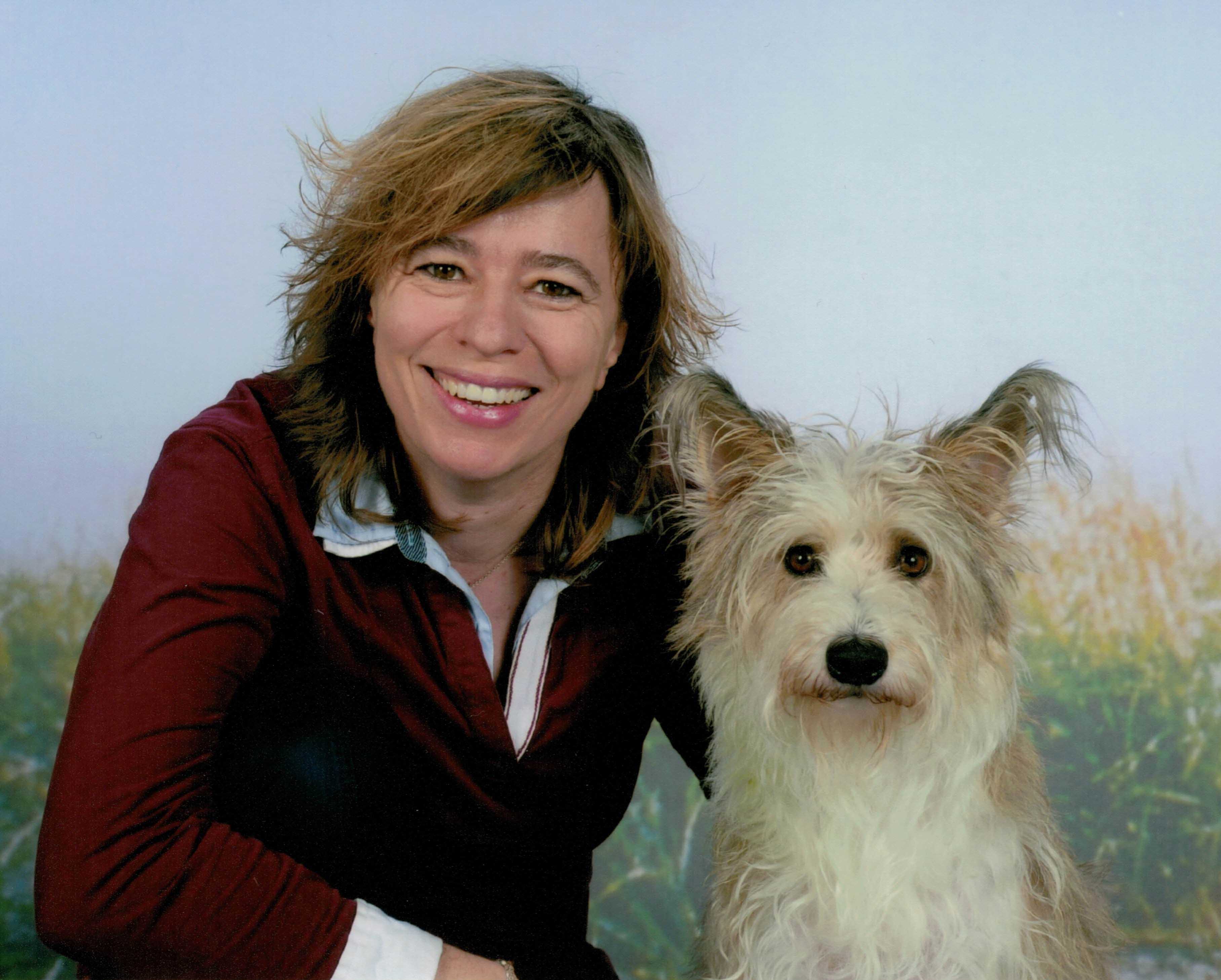 20.00 – 21.00
Niflheim, a writer reading  by Paul Triggs and Alexandra Bauer, Eldaring, Germany.
Reading from the Book Niflheim ( about 20-30 min) and answer questions about it.
10 August Tuesday

19.30 – 22.00 Fireplace room(social time) Join here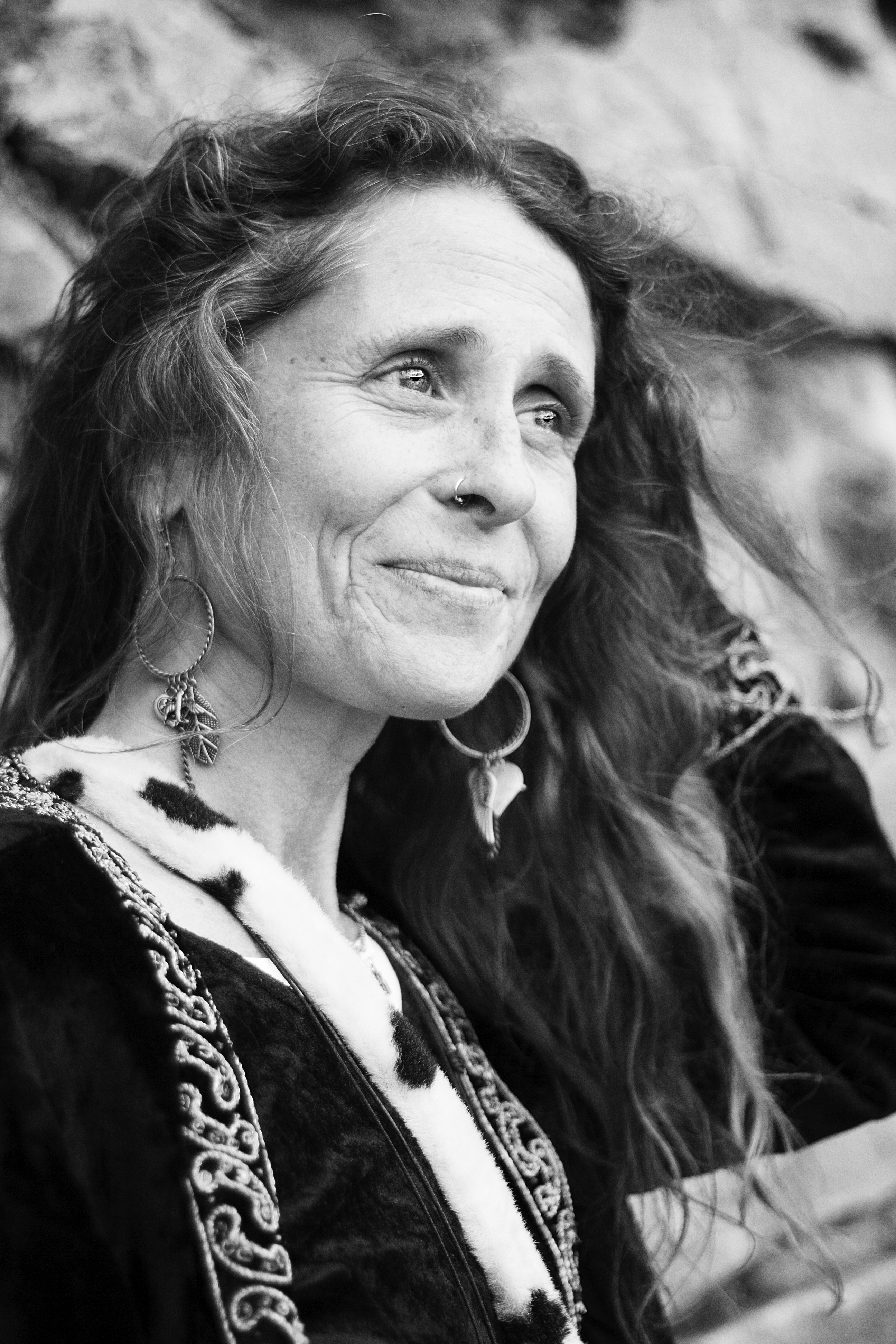 20.00 -21.00:
"The Call of the Gods" by Elisabeth Norberg, Samfundet Forn Sed Sweden
– When, how and do they really call on me or is it just imagination?
– Do they call the same way for everyone?
– How can I find my unique connection and respond to the call from the Gods?
11 August Wednesday
20.00 -21.00: Big ceremony by Geoff Miles, Asatru UK and others  Sign up here
21.00 – 22.00 Fireplace room(social time) Join here
Fireplace room will be closed during Big ceremony
12 August Thursday

19.30 – 22.00 Fireplace room(social time) Join here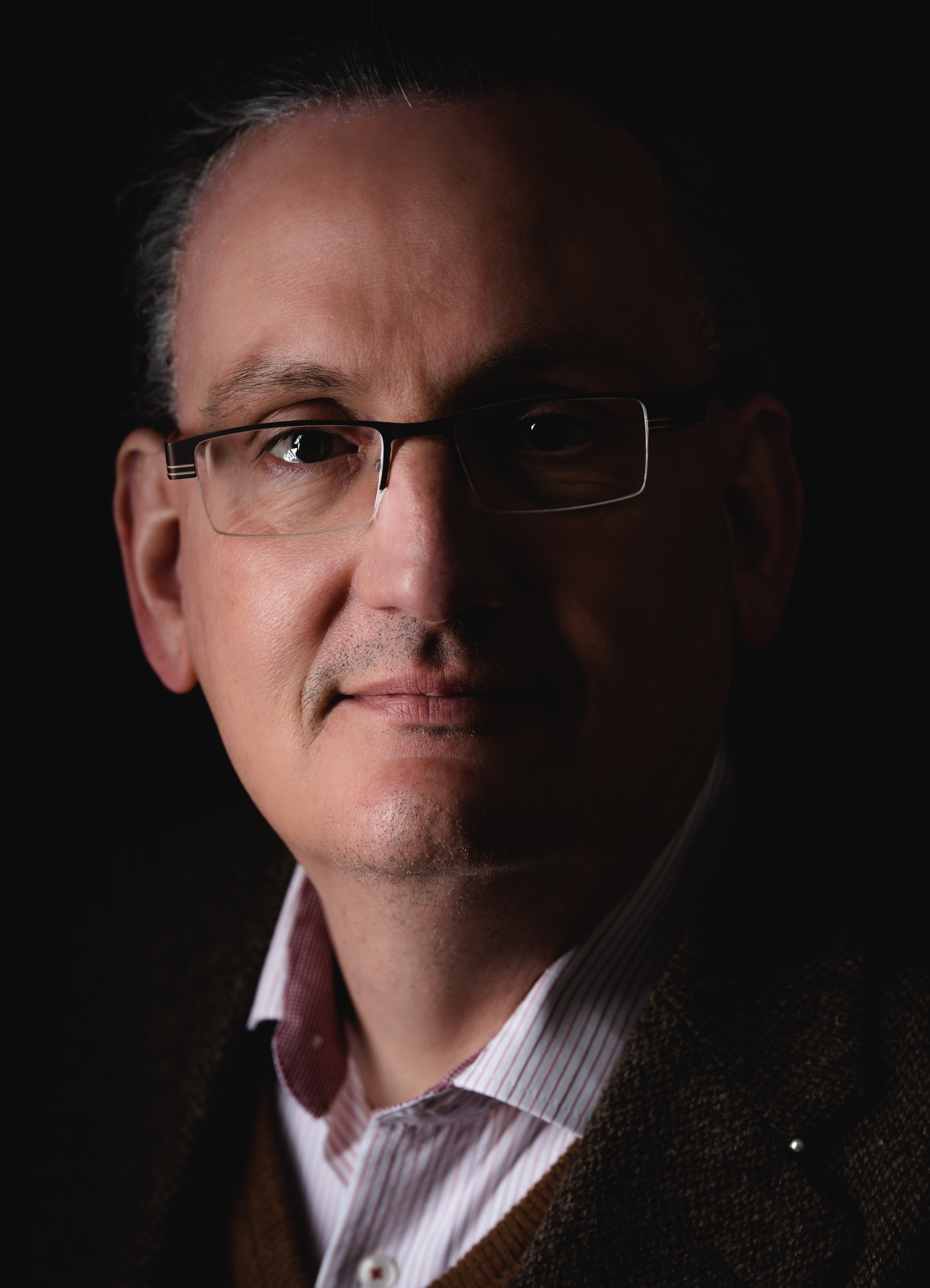 20.00 -21.00:
Troy & Edda by Hermann Ritter, Eldaring, Germany
Eternal Troy – the survival of the Trojan War in the "Edda" and some notes on the survival of the Troy-Myth in Central Europe etc. pp.
13 August Friday

19.30 – 22.00 Fireplace room(social time) Join here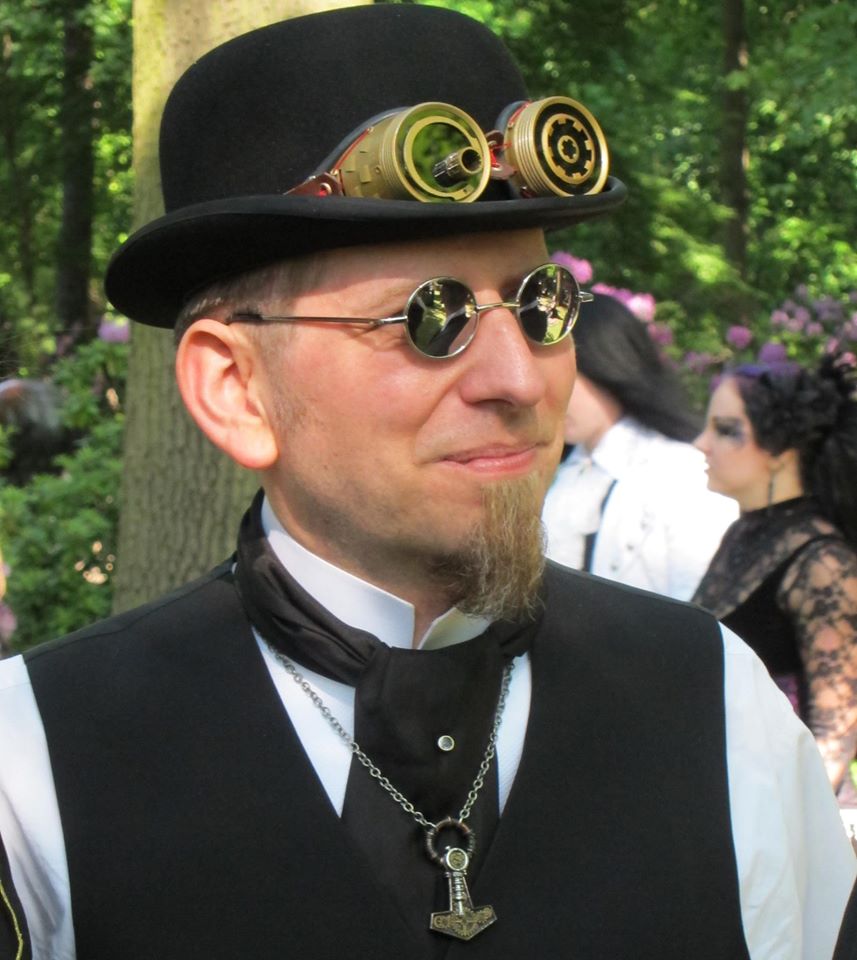 20.00 -21.00  
Cardinal Points – Symbolic Orientientation in Ritual and Prayer by Andreas Mang, Eldaring, Germany
In various religions, certain directions are preferred for cult activities.
We take a look at who is looking in what direction in ritual or prayer and why they are doing it.
14 August, Saturday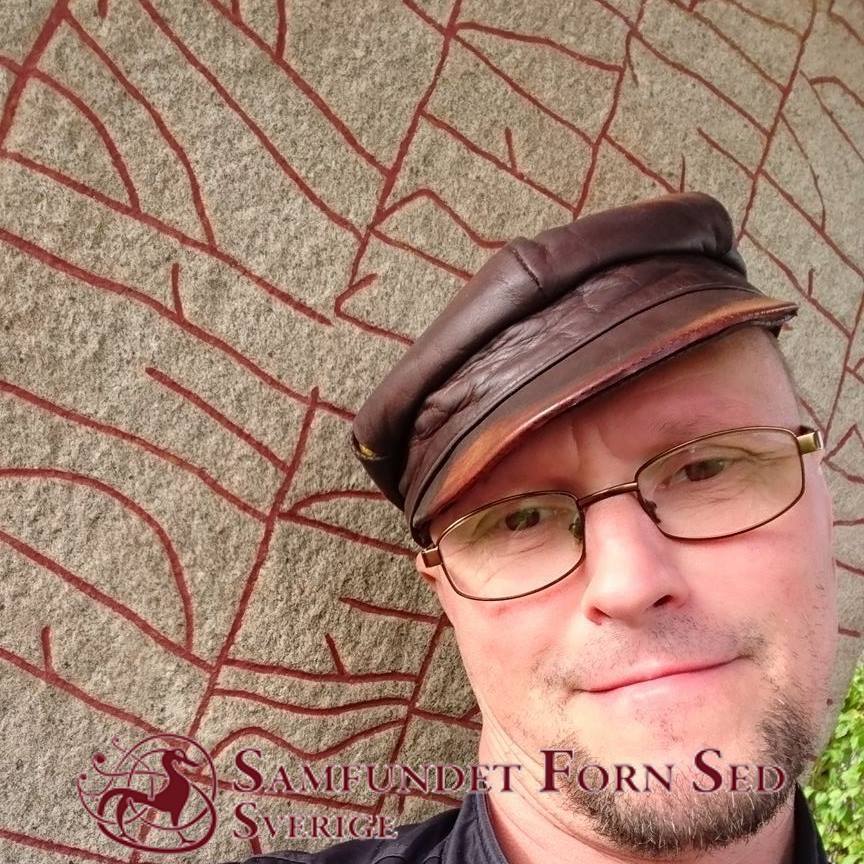 19.30 – 20.30  Gifts of the Pandemic  in group sharing by Per Lundberg
20.30 – 21.30 Closing ritual

Join here – continued session